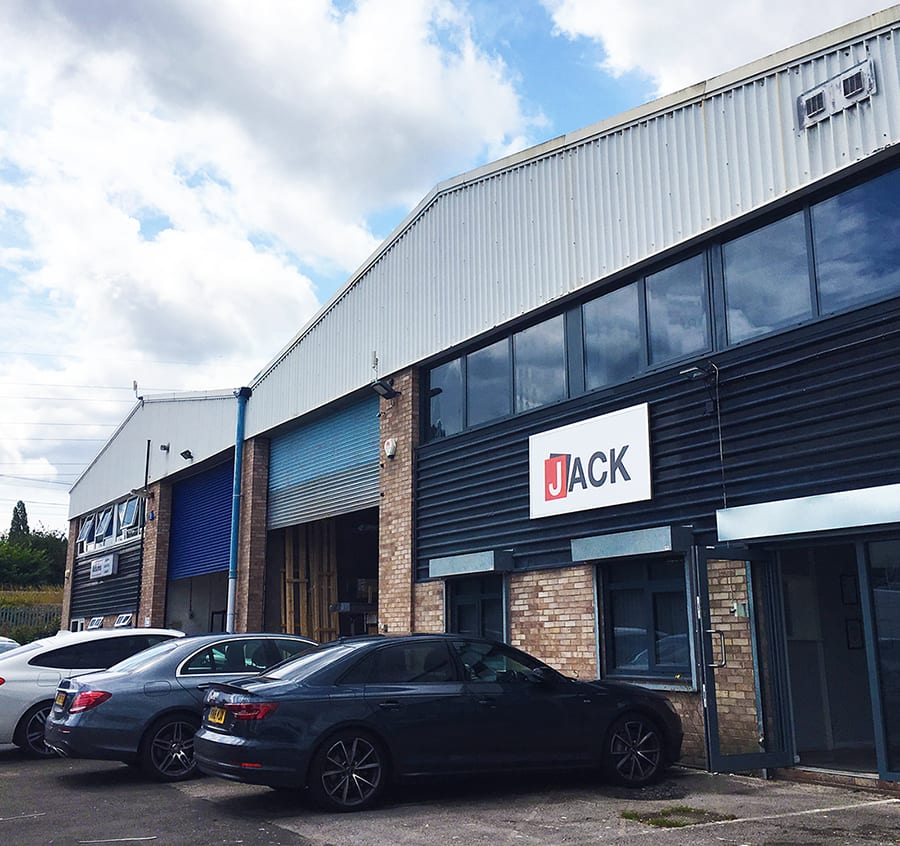 Commercial aluminium specialist Jack Aluminium has doubled its warehouse capacity with the purchase of a new factory. The investment is a result of year-on-year growth for the company behind the TD68 thermal commercial door and JCW curtain walling system.
Jeff Pearson, Sales & Marketing Director at Jack Aluminium, says: "This new purchase will take us to the next level. Since increasing the number of products in our range, such as the TW70 TruEnergy Window and TRL90 Flat Rooflight systems, we were rapidly running out of space to stock our profile. This extra space means that we have opportunity to grow our range with more high performance aluminium systems.
"So, when the property next to us became available, it made complete sense for us to buy it. There's no need for us to go through the hassle of moving. We can just start filling up new racking next door!"
Jack Aluminium's factory is based in Coventry and the new premises bring the total factory space to 18,000 Sq. ft.
Jeff adds: "Being based in the Midlands is ideal for us as we have fabricator customers all over the country. This new space will help us to deliver more to them, whilst sticking to our lead times of 5-7 days for single colour and 15-20 days for dual colour aluminium profile."
www.jackaluminium.co.uk