The JD47 Non-Thermal Shopfront and Commercial Door System offers the perfect non-thermal solution for a whole range of commercial applications.
Robust and secure, it is perfect for high-traffic commercial and public-sector buildings such as shops, car showrooms, leisure facilities and schools.
Specially designed to offer top levels of security, a 22mm glazing height on the beads means a greater glass coverage and higher resistance to break-ins. The AFT with connector profile facilitates installation practice and prevents light passing through the frame/door at this location.
JD47 remains one of our most popular ranges for commercial applications where non-thermal partitioning is required. The system has a huge range of design options available, including 4 header bar solutions for standard and automatic doors, single or double door configurations and a range of shopfront and internal partitioning options.
The JD47 Non-Thermal Shopfront and Commercial Door System has been specially designed to offer fast fabrication and fast fitting on site. A superior punch tool facility is also available for door preparation.
JD47 Non-thermal Door and Shopfront Key Features
Wide range of design solutions
Anti-finger trap stile option
Improved security achieved by integral external beading
Slim pocket channel to facilitate access in narrow doorways
50mm sightlines for both single and double glazed doors
Extensive range of thresholds available
Superior punch tool facility available for door preparation
Cut length service on door stiles
Available in single & double glazed
Can be integrated with TD68 Thermal Commercial Doors, TW70 TruEnergy Windows & JCW Curtain Walling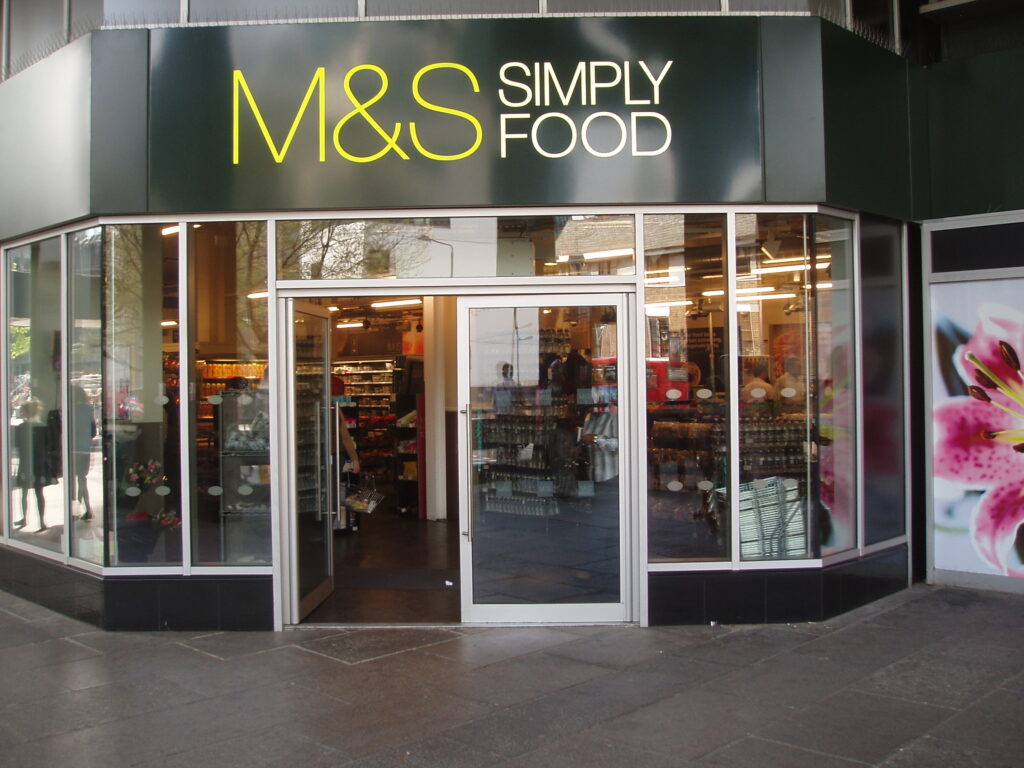 JD47 Non-thermal Door & Shopfront Technical Performance
50mm sightline for single and double glazed doors
Door profile suitable for glass between 6mm – 28mm
Anti-finger trap features
Choice of thresholds – 100mm, 150mm or drained threshold
Service & Finish
Short run cut and paint service for different door colours with minimal waste
Cut length service on door stiles
7-10 days for standard RAL colour orders (subject to availability)
Single colour polyester powder coat as standard, provided by Qualicoat approved supplier