SD70 TruEnergy doors provide the ideal solution for homeowners looking to create an art-deco or industrial style for external doors and internal doors and screening.
As well as homeowners, this product appeals to architects & specifiers working on larger refurbishments projects or listed building renovations where the requirement for replica slim line doors are required.
This modern, high-performance aluminium door system allows for slim, clean, contemporary style looks also contributing to allowing maximum light to flow throughout properties.
The SD70 TruEnergy door system is a thermally enhanced, 70mm door system and has been engineered to suite with the other products from the impressive TruEnergy range – RD70 door, TW70 window and SW60 window.
SD70 is the perfect companion to SW60 windows, for projects that specify super-slim sightlines to replicate old steel-look windows with a flush finish alongside high thermal performance and security.
This versatile residential/light commercial door system can be used as a front entrance door, side entrance door and rear entrance door and is available in both single and double door combinations.
It can also be manufactured to provide modern internal screening for domestic and commercial properties, to separate living, working and shopping spaces whilst maintaining high levels of natural light throughout a building.
The system is available in standard as well as non-standard colours, as well as dual-colour combinations.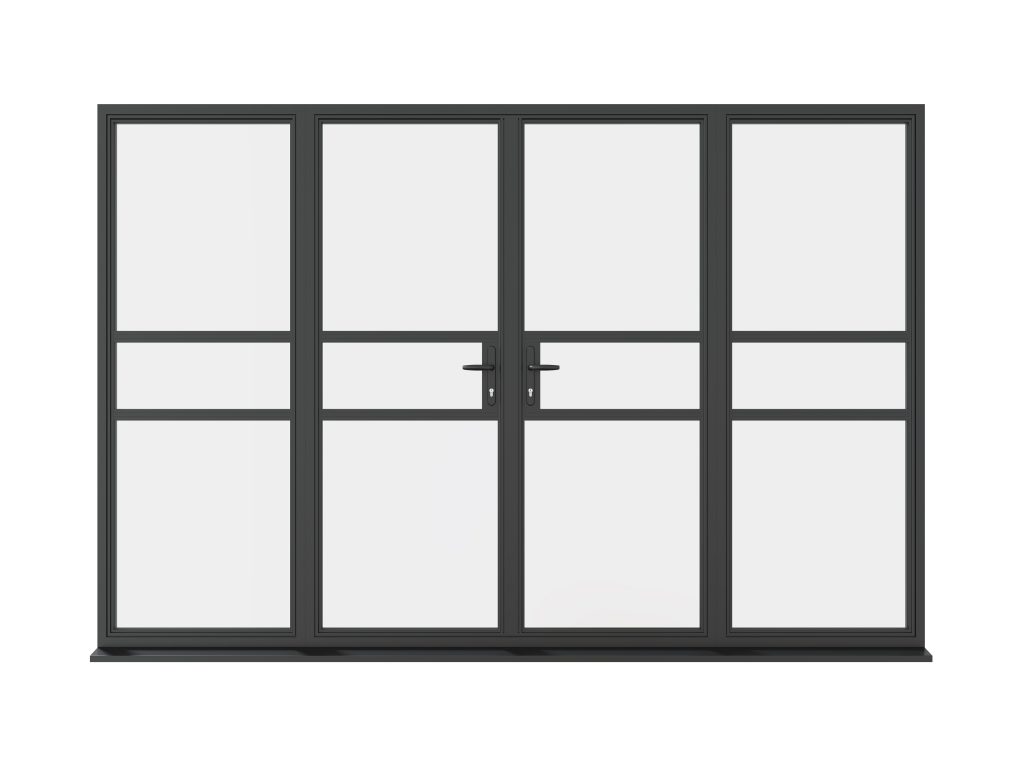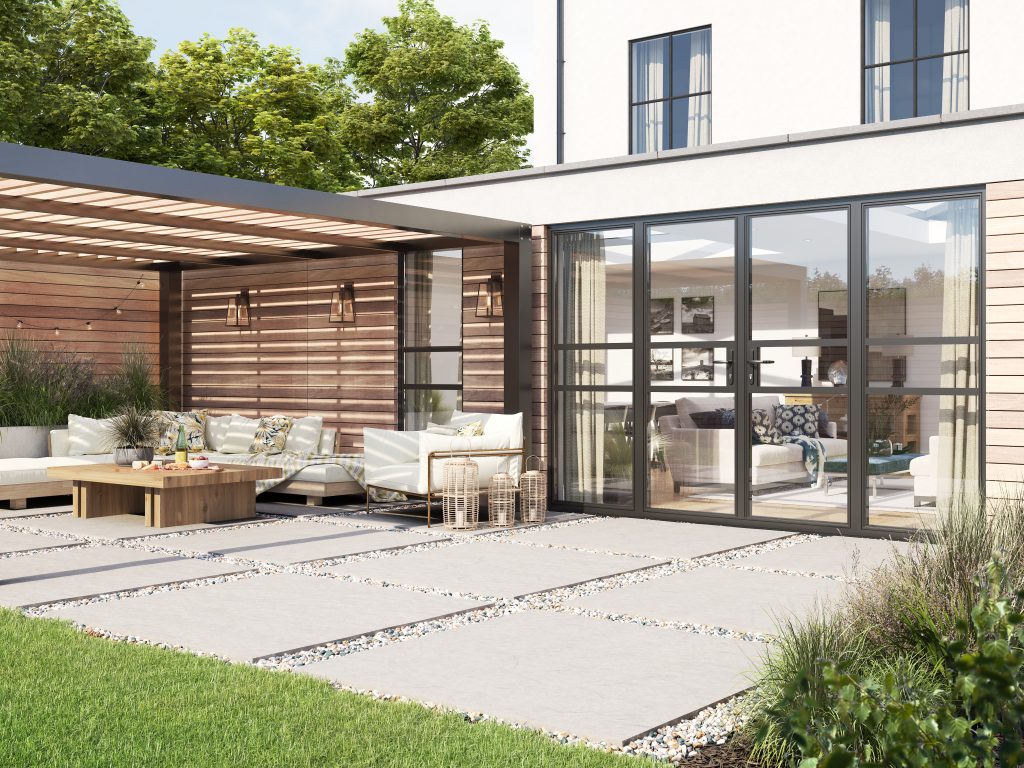 SD70 Technical Performance
U-Value of 1.4 W/m2K (0.7 centre pane value)
U-Value of 1.6 W/m2K (1.0 centre pane value)
Single door max. width – 1100mm (frame)
Single door max. height – 2500mm (frame)
Double door max. width – 1800mm (frame)
Double door max. height – 2500mm (frame)
Glazing options – 28/36mm
Frame depth – 70mm
Service & Finish
 7-10 working days for standard RAL colour orders
and 10-15 days for dual colour orders
(subject to availability)
All powder coating undertaken by Qualicoat
approved supplier