The TW70 TruEnergy Window by Jack Aluminium offers true energy efficiency, easy fabrication and PAS 24 security.
Ideal for use in all commercial and local authority applications including retail, sports and leisure facilities, medical facilities including hospitals and educational buildings like schools, colleges and universities.
TW70 TruEnergy windows can also be installed in domestic properties.
Thermally Efficient Windows
The TW70 window system has been engineered so that thermal breaks can be positioned in the most efficient way. Thermal infills are easily slid into the aluminium window profile to achieve U-Values of 1.4 W/m2K with a double-glazed unit. U-Values of 1.2 W/m2K can be achieved with triple glazing.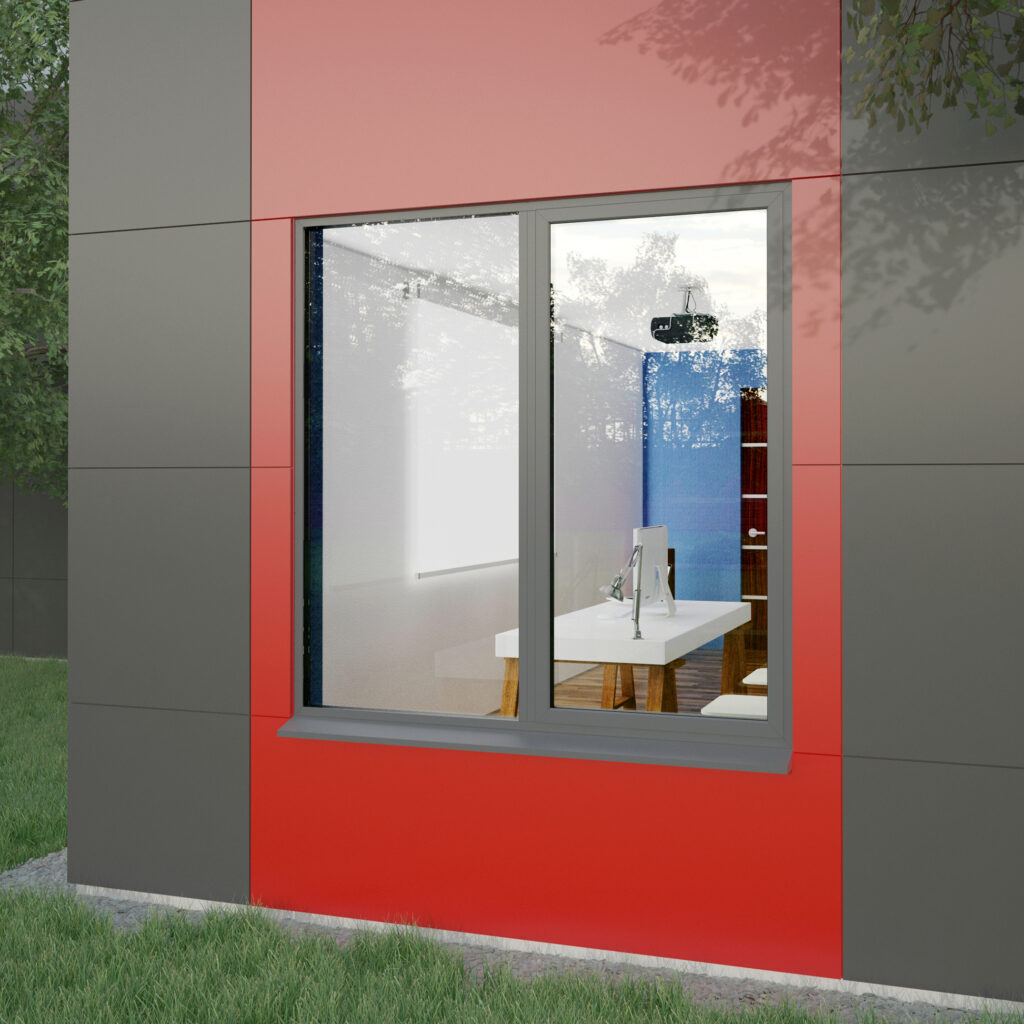 TW70 Performance Benefits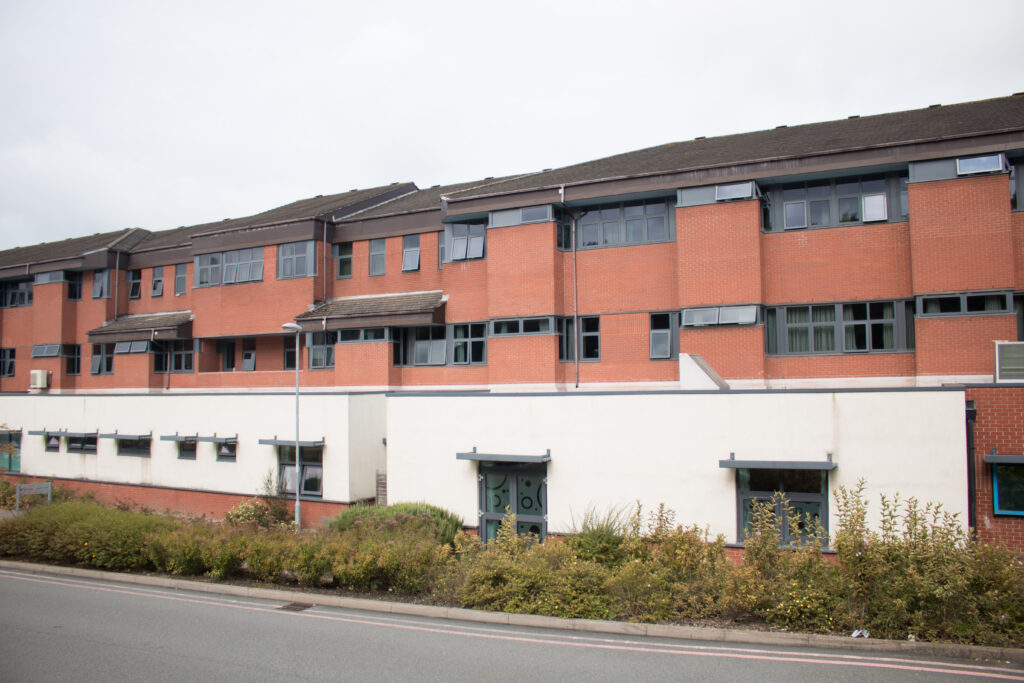 To help fabricators and installers achieve the security levels specified by architects and developers, the TW70 window has PAS 24 accreditation on all of its window variations: Top Hung, Side Hung, Tilt and Turn.
The system is fully compatible with PVCu hardware, so fabricators don't need to hold double hardware stocks. To suit each individual customers' preference, we designed the TW70 window system to be fabricated in two ways, it can be crimped or fabricated with mechanical Monticelli cleats.
TW70 TruEnergy Window System Features
Slimline frame
Internal & External beading options
Four outer frames
Three sill options
Straightforward and simple manufacture and installation
Two cleating options
PAS 24 accredited
Design to accept PVCu hardware
Available in 5-7 working days in any standard RAL colour
Can be integrated with the TD68 thermal door system, JD47 non-thermal door system and JCW curtain wall system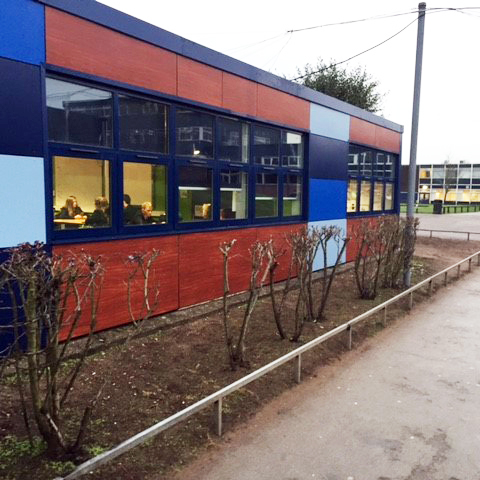 Weather Performance
U-values from 1.4 W/m2k double glazed
U-values from 1.2 W/m2k triple glazed
Tested to BS 6375 Part 1:2009 Part 1: 2000Pa Classification for weather tightness