The JCW Curtain Walling suite is the ideal solution for projects that demand impressive energy efficiency benefits. Specially designed for low-rise applications, the JCW glazing system uses a clip in plate ladder system to make installation fast and straightforward, with the added benefit of being manufactured in the factory, ensuring quality before transport to site.
Design options are extensive and with high thermal and acoustic performance features, the system is ideal for commercial, residential & public-sector buildings that have a glass façade feature.
Energy conservation is at the forefront of any specifier or designer's brief. The JCW Curtain Walling suite uses a combination of aluminium and PVCu to achieve excellent performance in all aspects of the building structure. The aluminium profile provides all the benefits of this popular building material, with long lasting durability.
The PVCu profile enhances the thermal performance of the unit by its very nature of being a poor transmitter of heat. It also makes the installation procedure simpler and therefore faster.
JCW Curtain Walling Key Benefits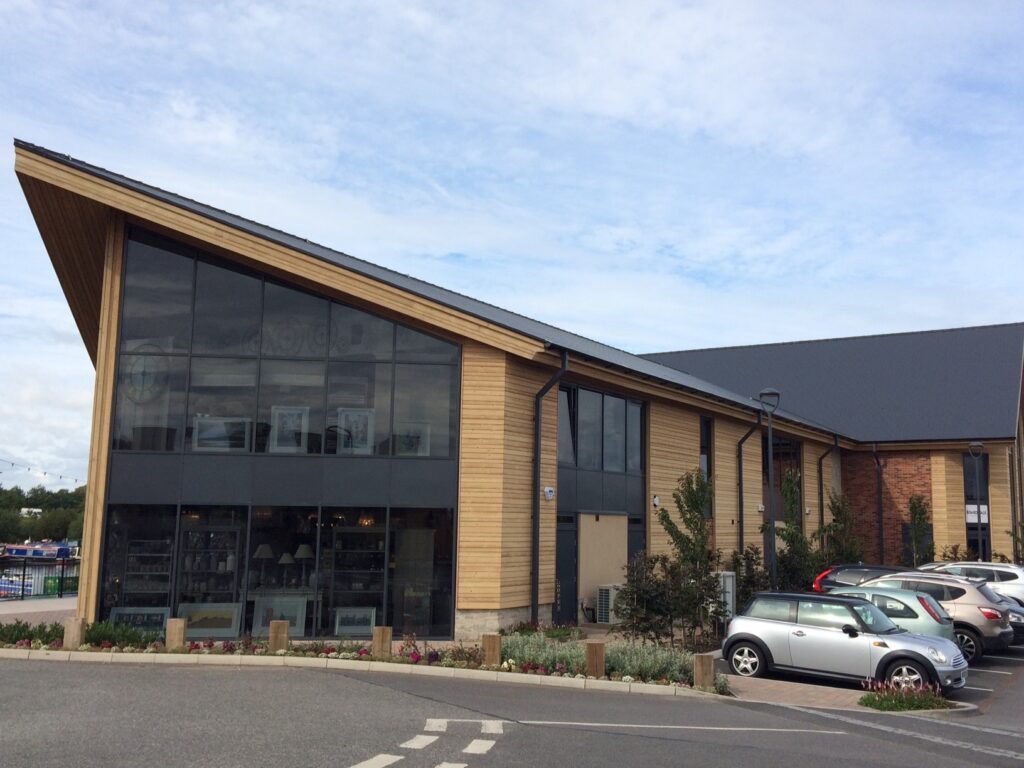 Curtain walling up to 13 metres
Three mullion transom sections
50mm sightline
Clip in plate ladder system
Transom drainage
Accepts glazing up to 32mm
Compatible with acoustic glass
Low U-Values
Tested for windloads up to 150mph
JCW Technical Performance
Tested to BS 6375: Part One
Tested for air permeability to 600pa
Tested for water tightness to 600pa
Tested for windload to 2400pa