Jack Aluminium Systems design and develop innovative, cost-effective and high-performance commercial and residential aluminium glazing solutions. 
Using value engineering principles, our team creates systems that offer the best of everything – security, energy efficiency and durability. 
Our extensive range includes robust thermal and non-thermal shopfront and doorset systems, curtain walling suites & residential aluminium windows and doors and flat rooflights. 
With fast lead times on profile, the best service and technical information and advice when you need it, choose Jack Aluminium as your aluminium systems supplier. 
Case studies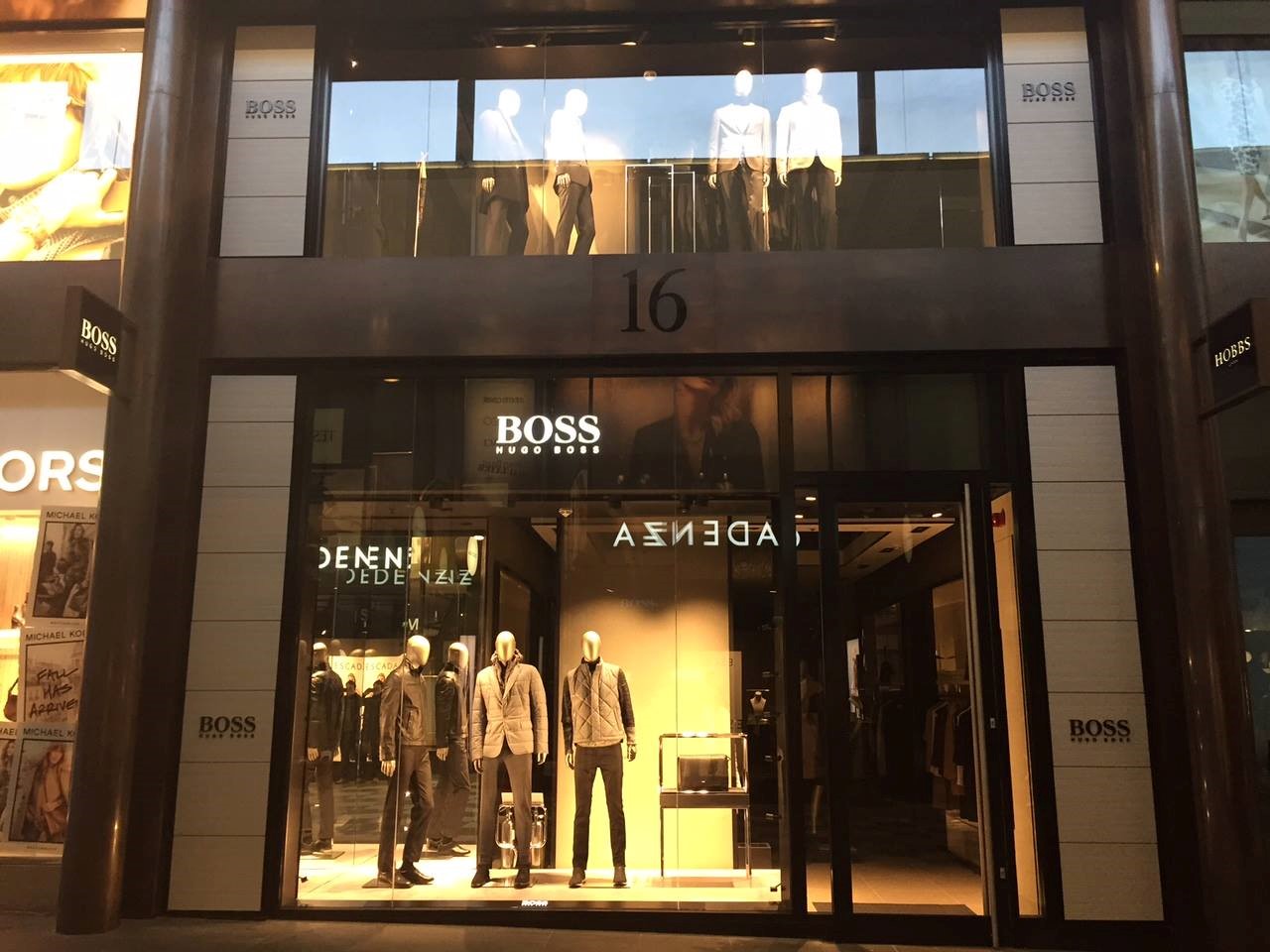 Jack Aluminium's commercial door and shopfront systems were used for two Hugo Boss stores in Liverpool and Brighton. Fast turnarounds […]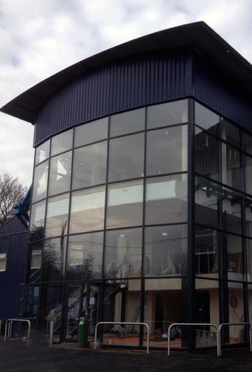 IDF Aluminium used our TD68 Jack Door and JCW curtain walling system as part of this interesting aerodrome project in […]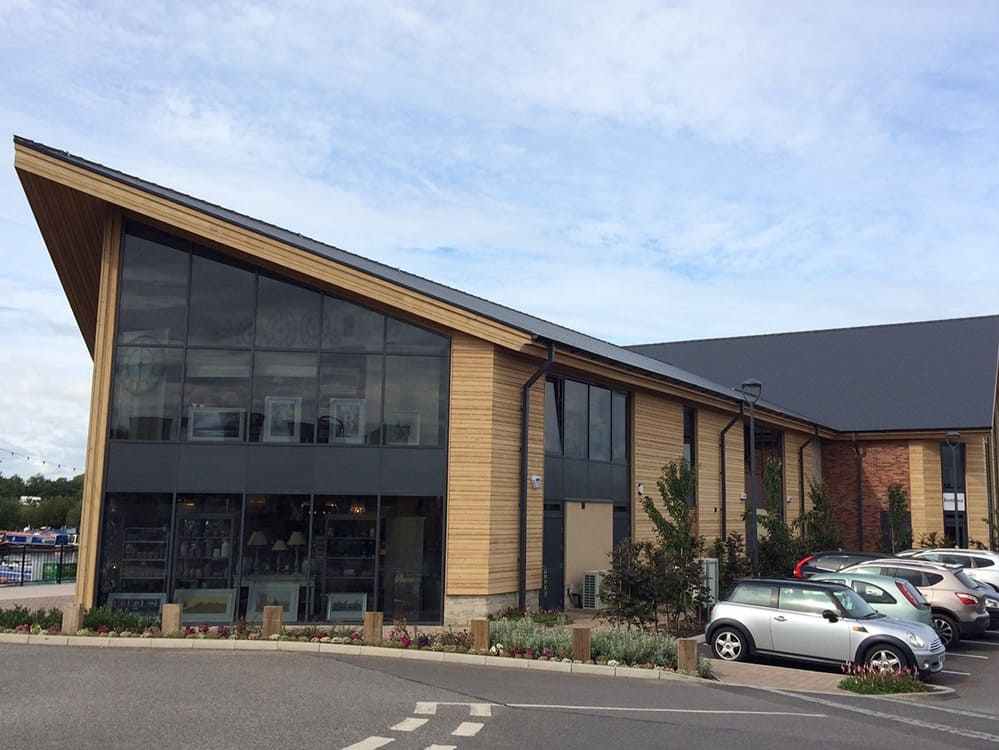 Jack Aluminium's commercial doorsets and curtain walling were used to create this impressive façade at Mercia Marina near Willington in […]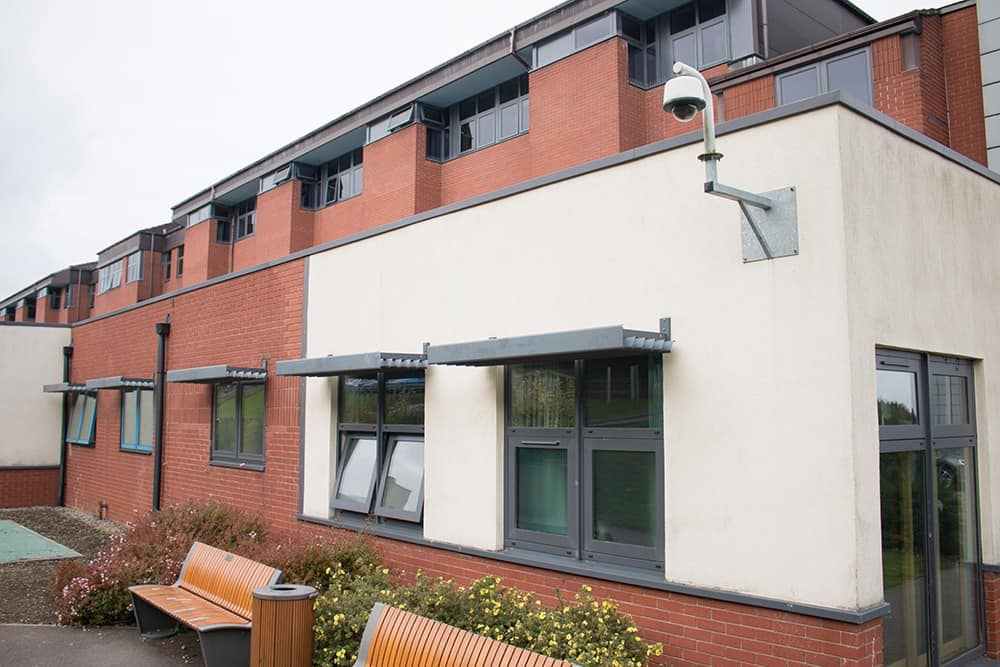 The TW70 TruEnergy window was used as part of a three-year long project to refit all windows at the Royal […]
Our Products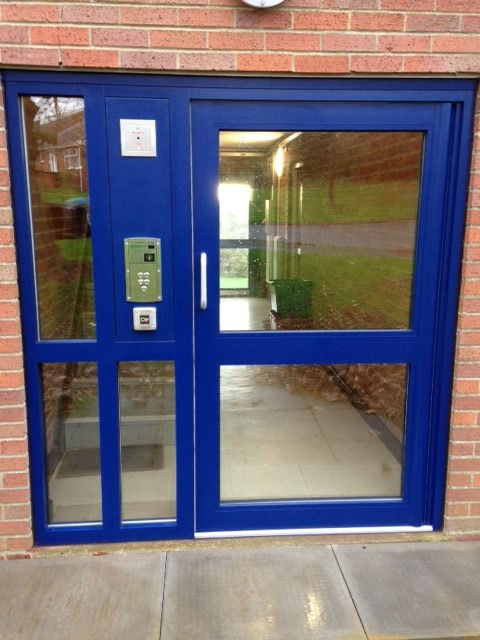 TD68 Thermal Door & Shopfront
The Jack Door TD68 aluminium commercial door system is one of the most thermally efficient, high usage commercial doors on the market. It has been designed to offer the best thermal entrance door solutions for public buildings including schools, hospitals, local authority buildings, flats and apartments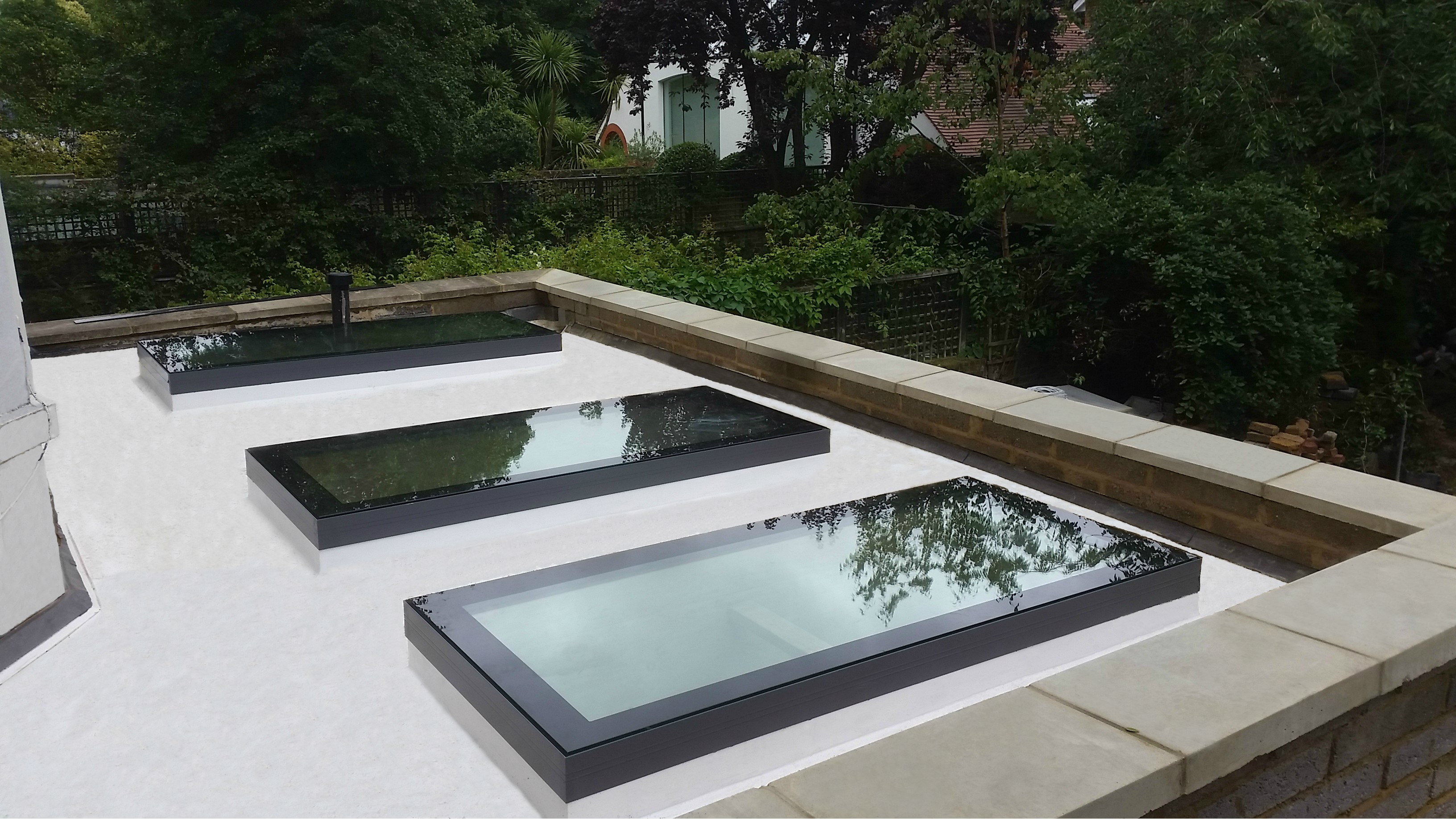 TRL90 flat rooflights are the ideal product for creating light, bright and airy residential spaces. It's also perfect for retrofitting […]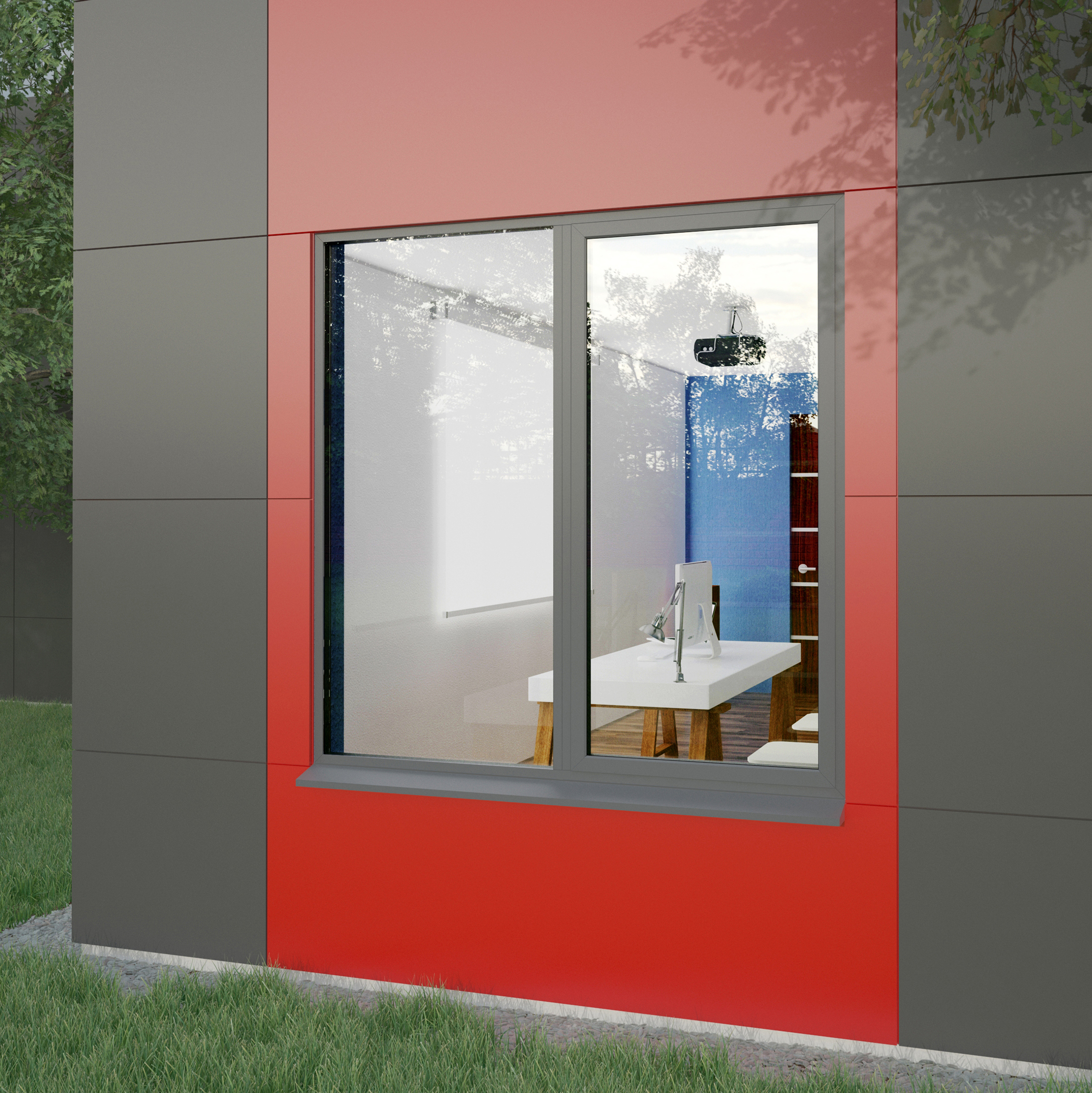 TW70 TruEnergy Commercial Window
The TW70 TruEnergy Window by Jack Aluminium offers true energy efficiency, easy fabrication and PAS 24 security. Ideal for use […]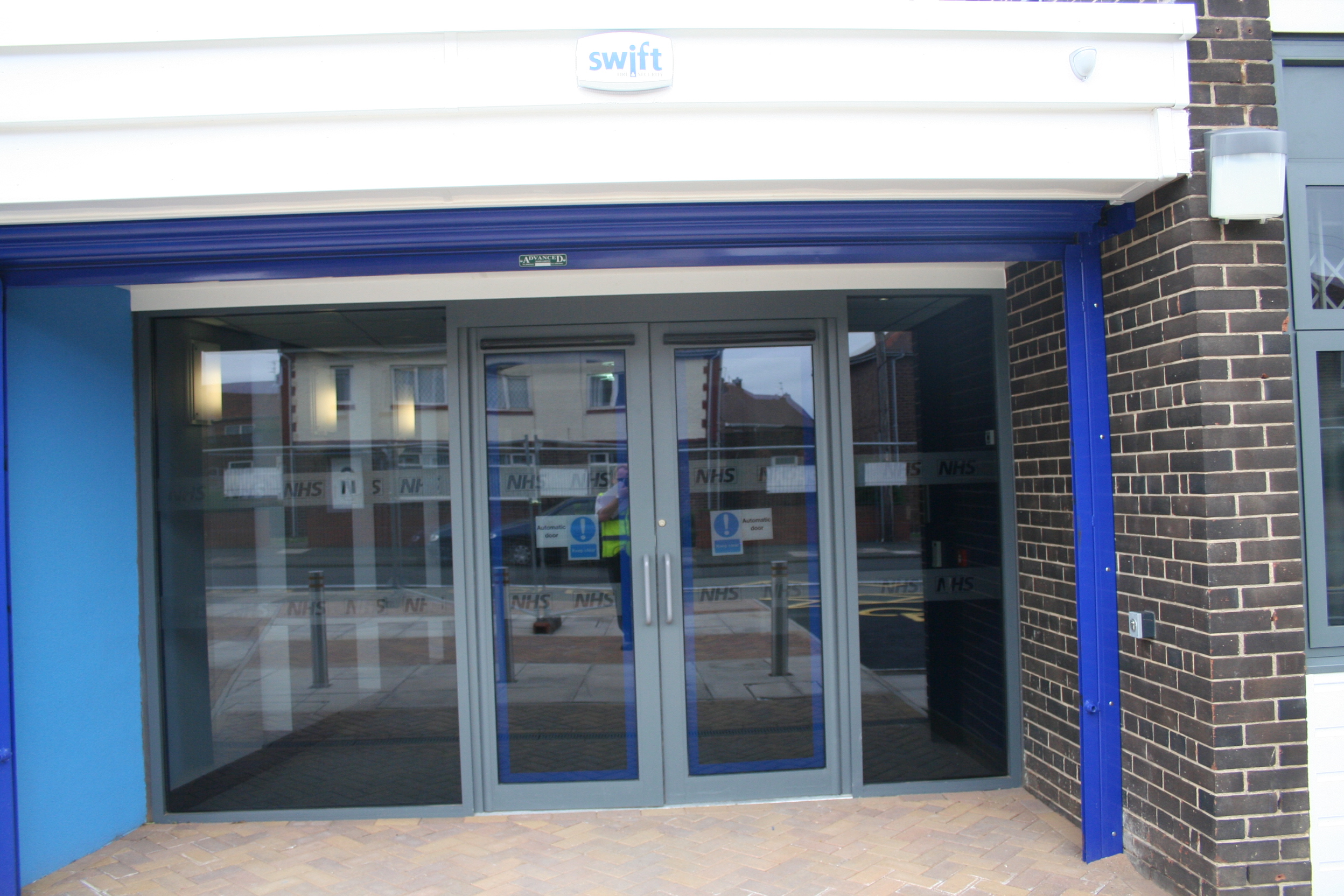 JD47 Non-thermal Door & Shopfront
The JD4 non-thermal commercial door and shopfront system is the perfect solution for both commercial and public sector buildings looking […]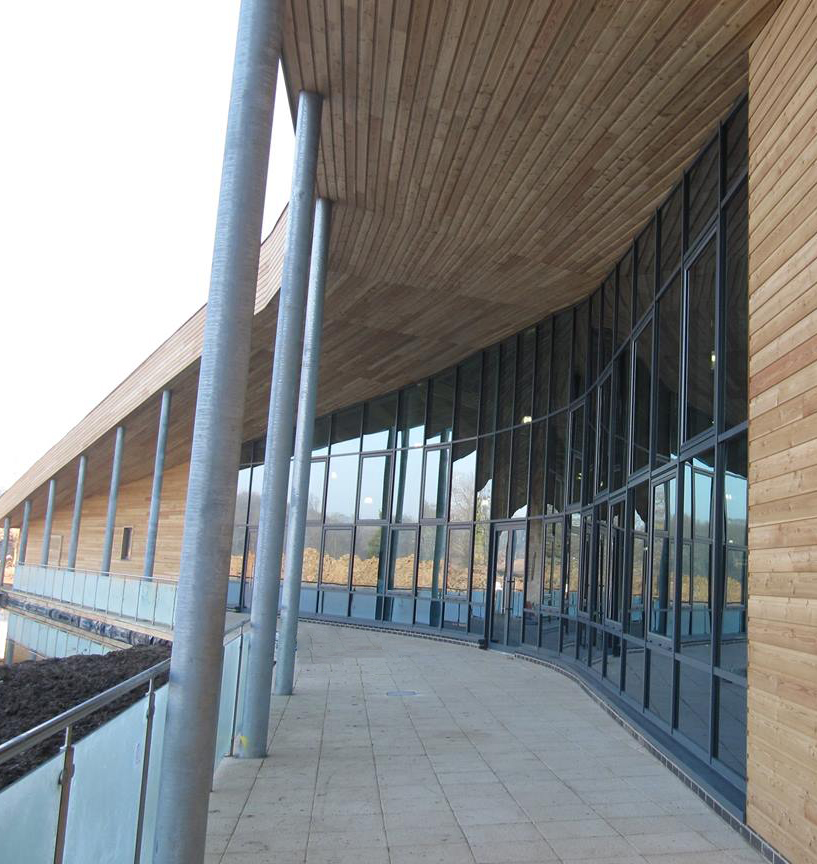 JCW Curtain Walling Suite
The JCW Curtain Walling suite is the ideal solution for projects that demand impressive energy efficiency benefits. Specially-designed for low-rise […]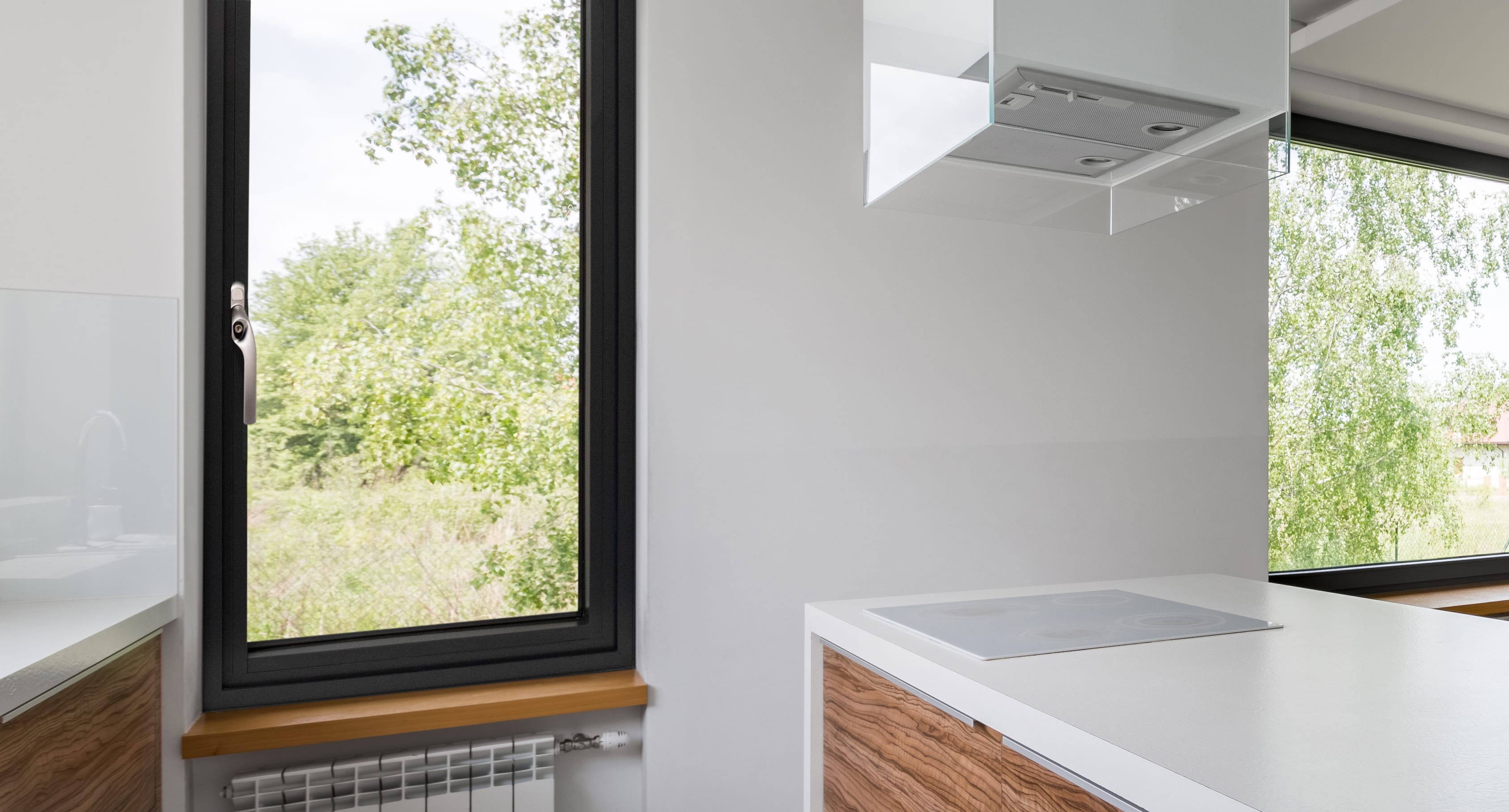 The SW60 window system has been designed to offer great levels of performance – thermal efficiency, high security and slim sightlines.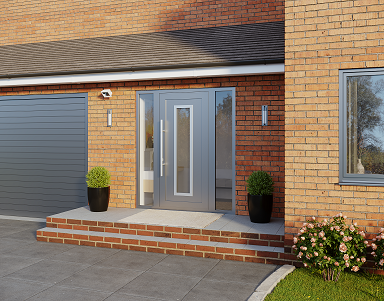 RD70 TruEnergy Doors are engineered to deliver impressive performance levels and fully suite with the TruEnergy SW60 & TW70 window ranges.
This versatile residential/light commercial door system can be used as a front entrance door, side entrance door and rear entrance door and is available in both single and double door combinations. All of this is in a flush finish.
Latest News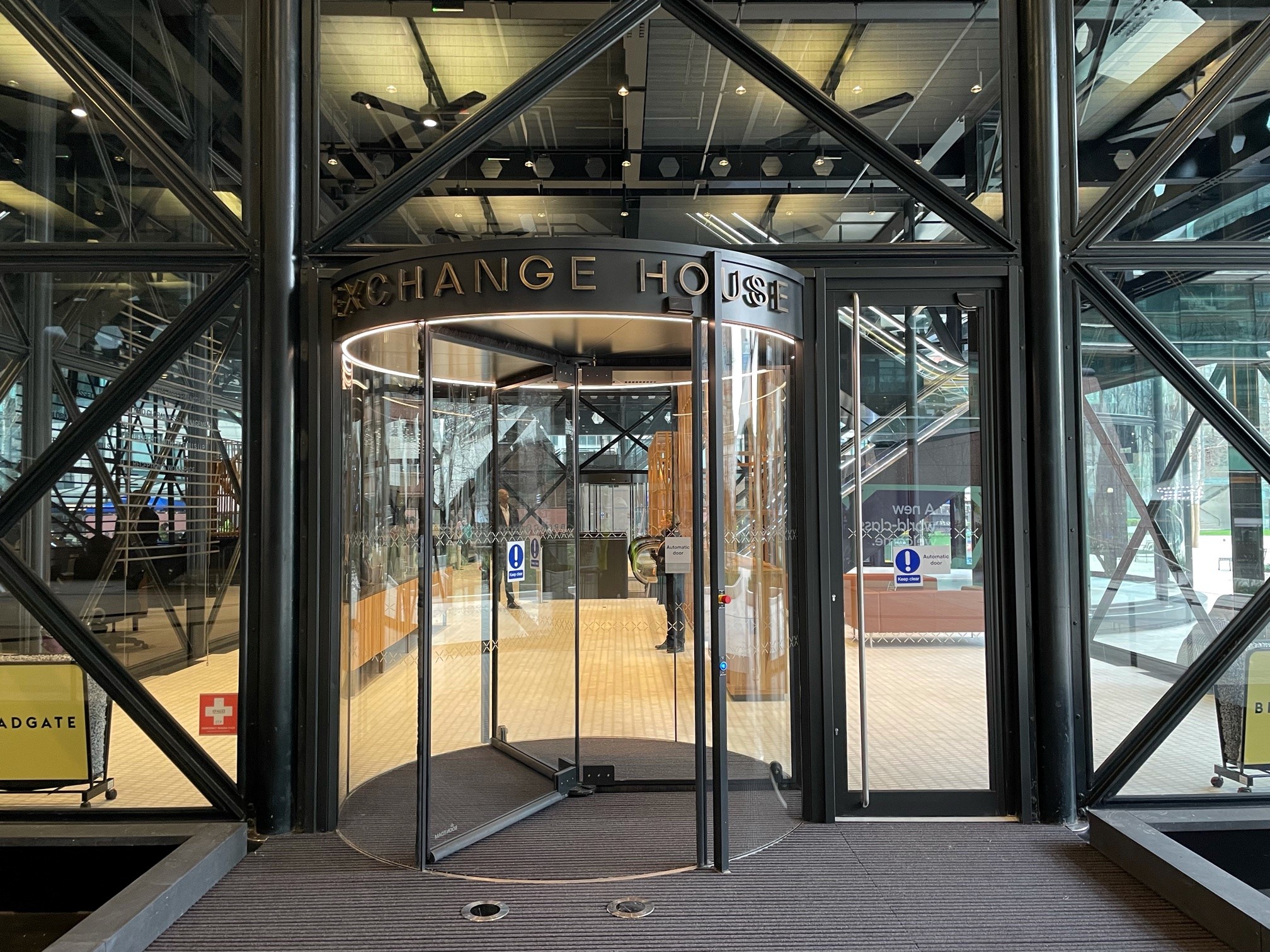 TD68 Opening Doors in the City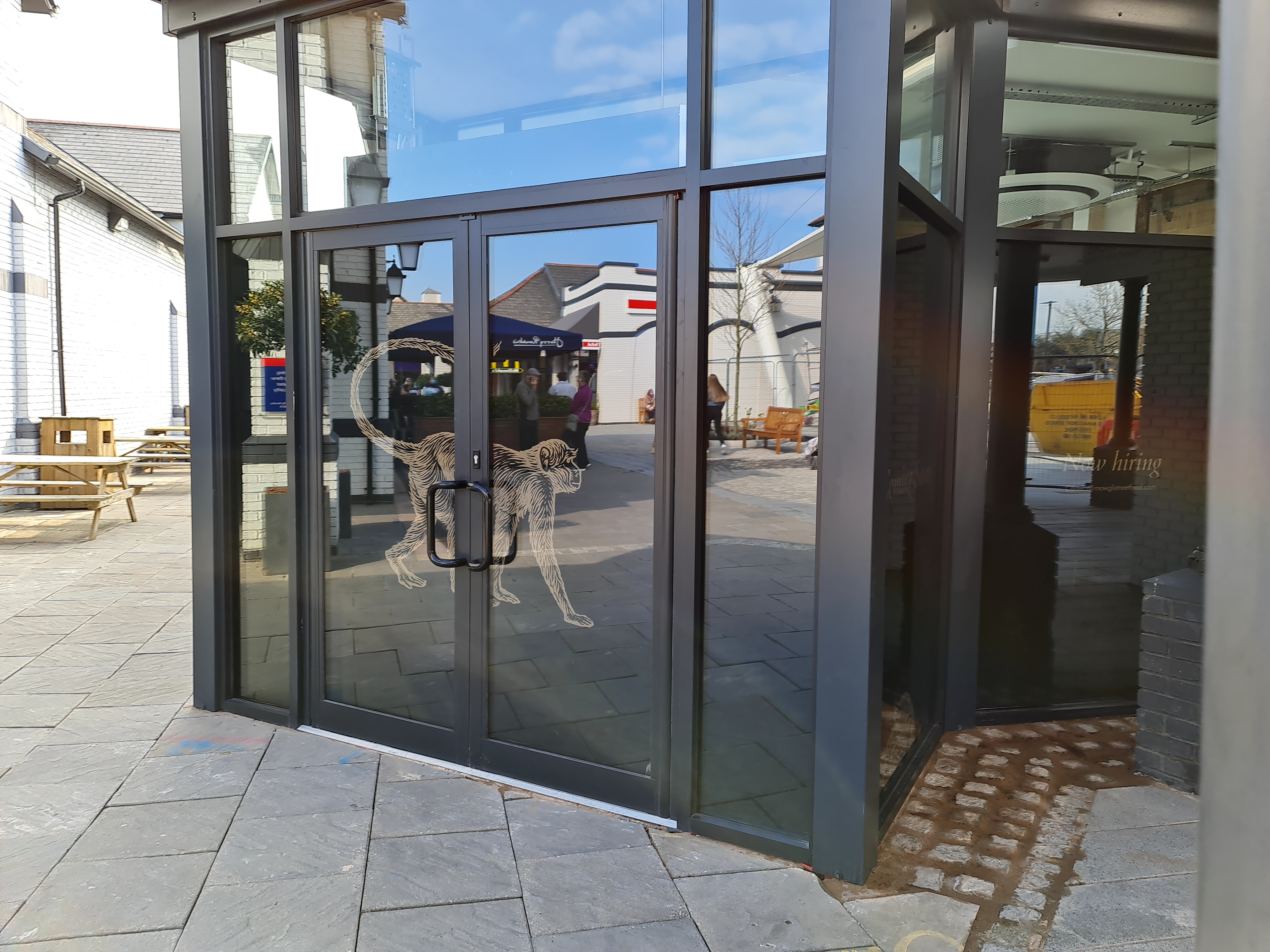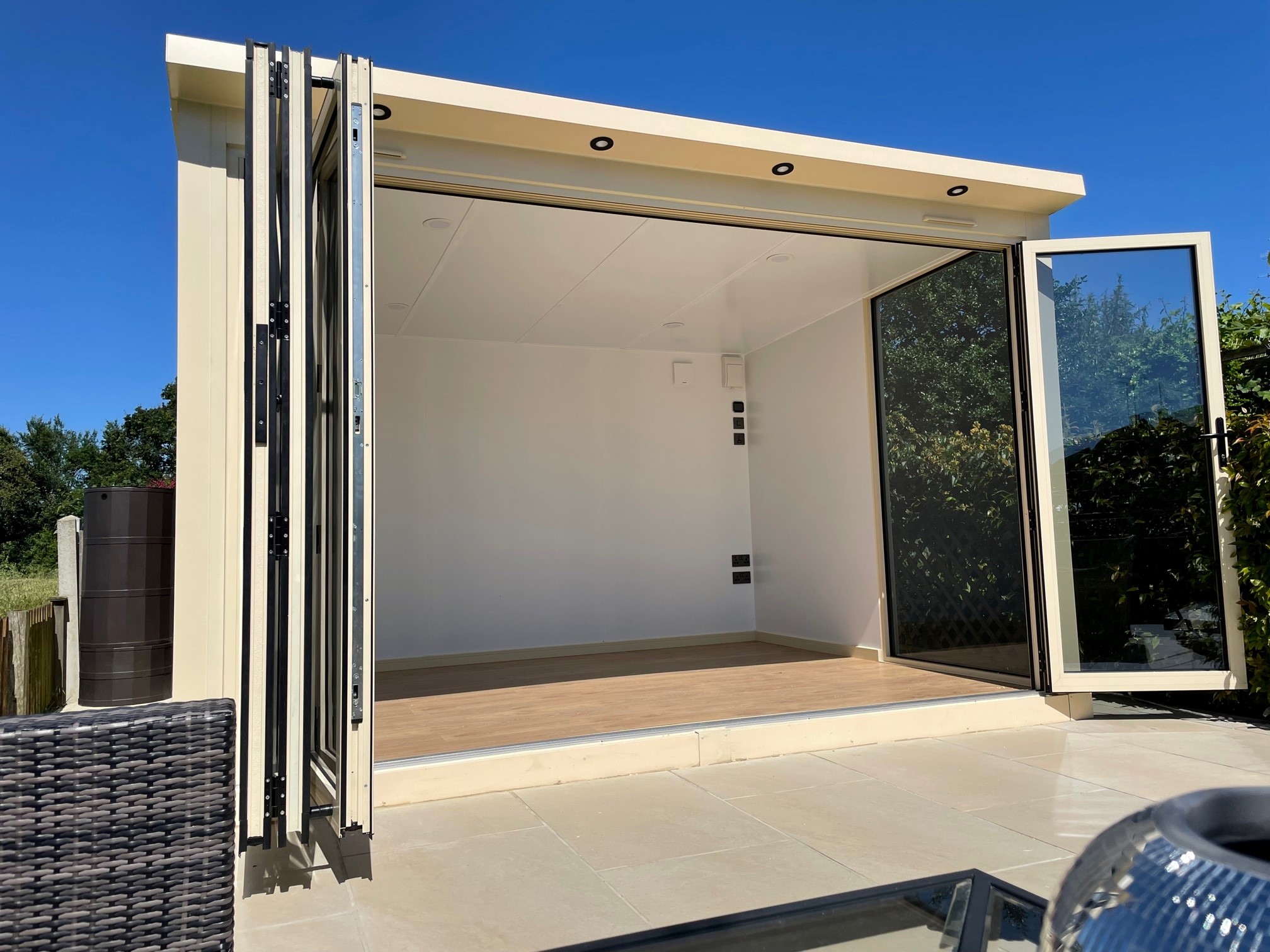 Jack Aluminium TD68 profile chosen for Aliwoods garden rooms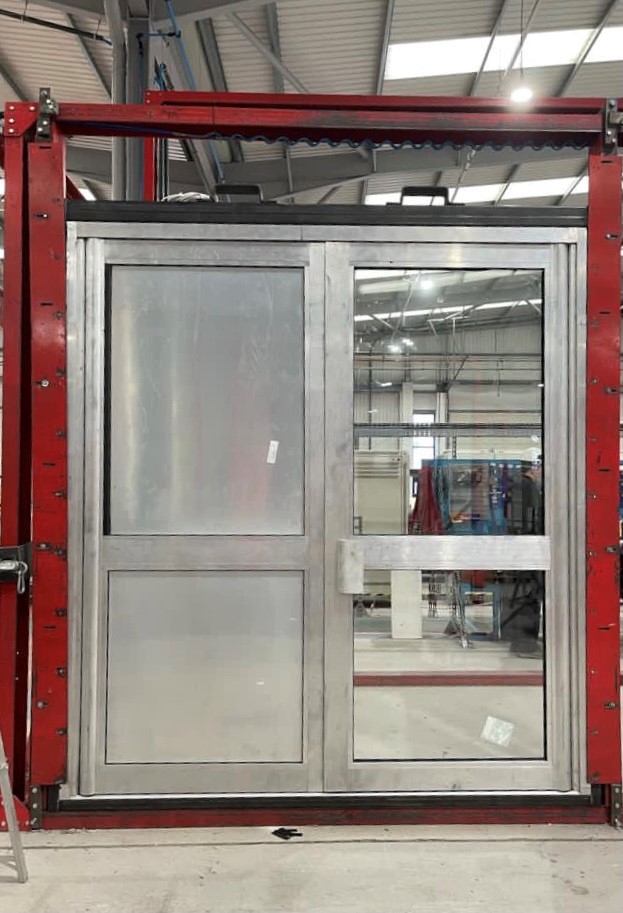 New STS202 test standard for TD68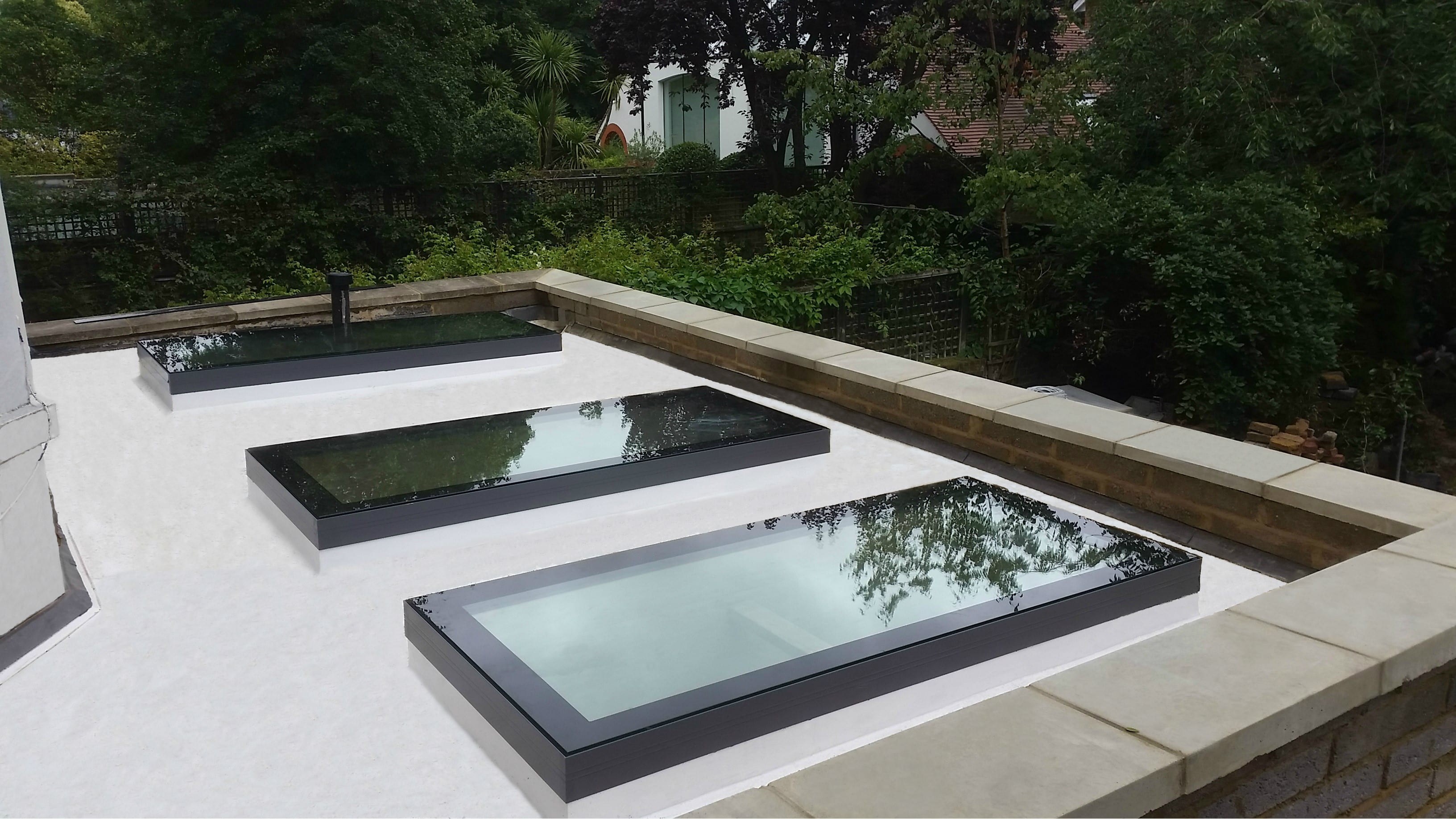 Record Month for Rooflights