Are you a fabricator looking for an aluminium glazing system with a great service? That's what we offer at Jack Aluminium.
As well as a full range of aluminium commercial doors, windows, low-rise curtain walling and louvers, as well as our aluminium flat rooflight that's ideal for both domestic and commercial projects.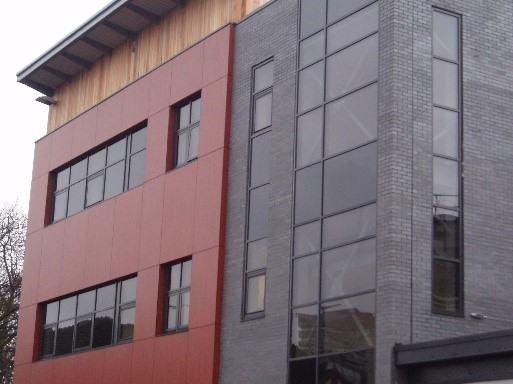 We work closely with fabricators to create products that work for their needs. We use value engineering concepts to create aluminium glazing systems that are easy to fabricate and easy to install, saving time on every project for the whole supply chain.
We also understand the pressures of deadlines on large commercial and public-sector projects, that's why we deliver powder-coated profile in any single, standard RAL colour in just 5-7 days and dual colour coated profile in just 15 working days.
Commercial Glazing Specification Information & Downloads for Fabricators
All our fabrication manuals are available for download online. All you need to do is visit the download portal and fill-in the required fields so that we can send you a username and password to access the manuals and technical information.
Fabrication manuals available online are as follows:
TD68 Thermal Door & Shopfront
JD47 Non-thermal Door & Shopfront
TW70 TruEnergy Window
JCW Curtain Wall
Louvers
TRL90 Flat Rooflight
SW60 TruEnergy Window
RD70 TruEnergy Window
We're here to help! We have a different approach to aluminium glazing systems supply. We work closely with customers to develop great products that help them win more business and we deliver products quickly & efficiently, so you can get on with the job.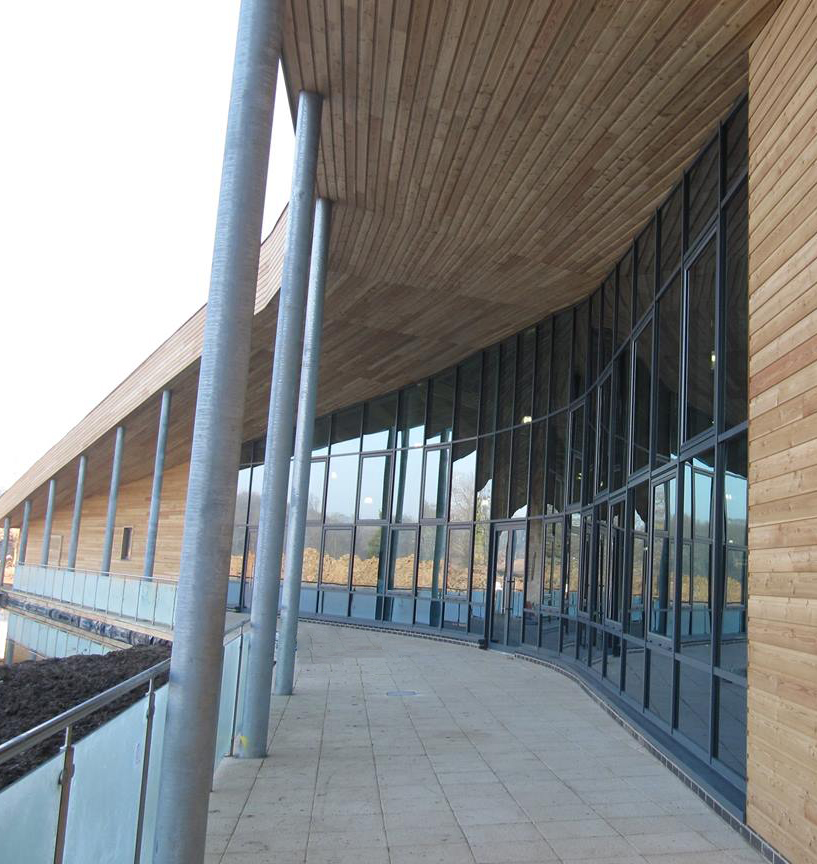 If you need any advice or information on our products or our service, please call our team on 02476 467449 or send an email to sales@jackaluminium.co.uk.