If you're looking for aluminium glazing systems that will offer great aesthetics, security and energy efficiency for your next project, look no further.
Jack Aluminium's range is perfect for use in all kinds of commercial projects and lots of products are dual-purpose, so can be used in domestic buildings too.
Projects – see how architects have used our glazing systems in their projects:
Commercial Glazing Specification Information & Downloads
As an architect looking to incorporate aluminium glazing into your designs, we know that you'll need specification documents. You can find spec guides, technical manuals and test data for our range of commercial aluminium doors, windows, curtain walling and rooflights on our technical downloads page.
Please note that some of these documents require a password – please let us know if you need access and we will send you a password, so you can log-in whenever you need information.
BIM information and NBS specifications are also available.
If you're an architect or specifier and need help choosing the right aluminium glazing for your project, please get in touch. Our aluminium experts can explain the benefits of our commercial aluminium products and how they can work as part of your build.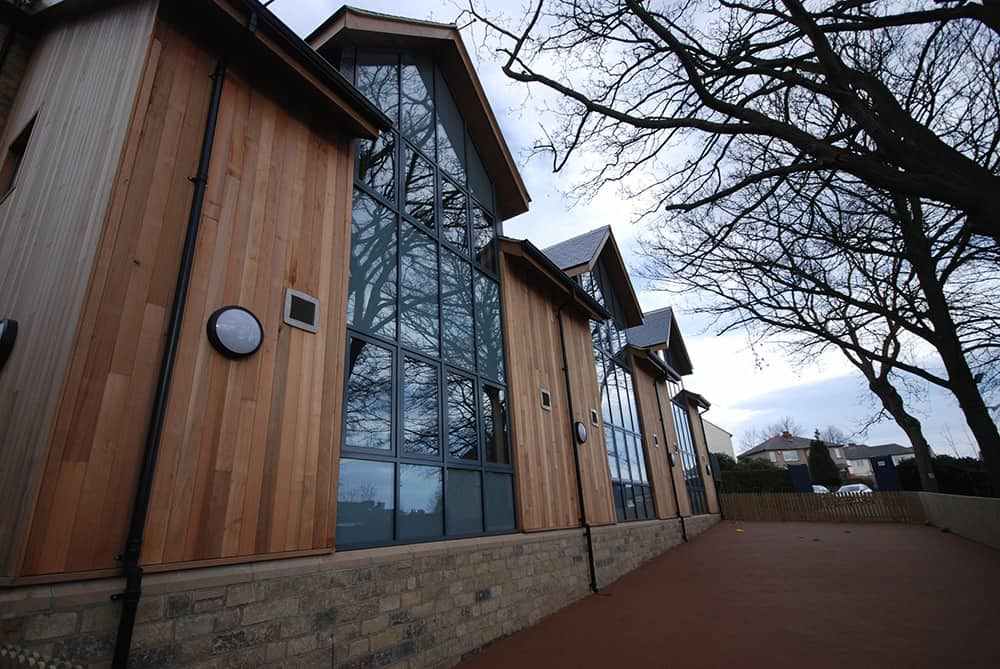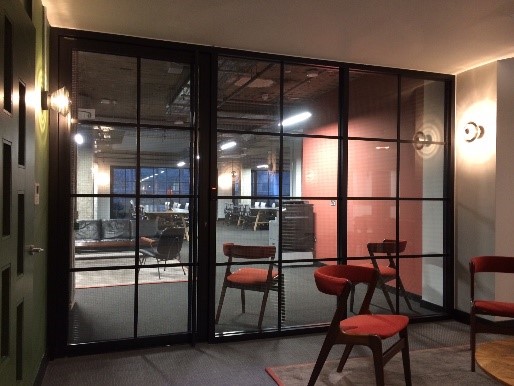 We're here to help! Nowadays, glazing is a massive part of any construction project, so we know that architects and specifiers are under pressure to choose glazing systems that offer the right look and performance.
We can also recommend fabricators and installers who are experienced in manufacturing and fitting our aluminium glazing systems.
If you need help with glazing specification, choosing the best products to meet energy efficiency or noise reduction specs, please contact our office on 02476 467449 or send an email to sales@jackaluminium.co.uk.